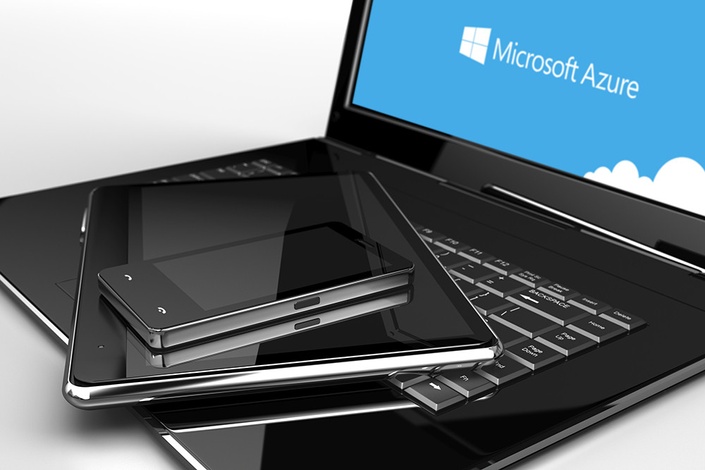 Essential programs for Windows 10
The essential programs that you need to get Windows 10 to perform the most common tasks.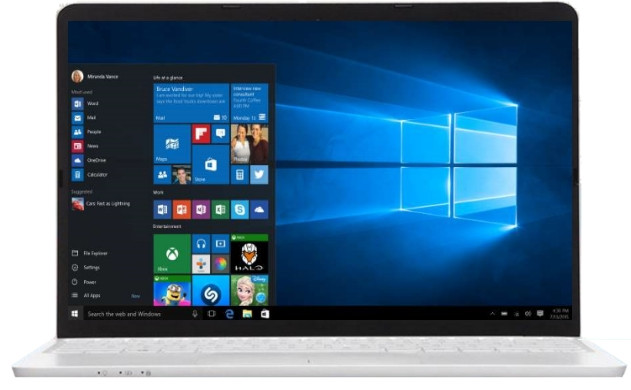 This course describes programs you need to perform basic tasks in Windows 10 such as browsing the web, dealing with email, creating documents, managing photos and making sure that you are secure.
It also shows you how to download and intall these programs safely and covers their basic operation.
Your Instructor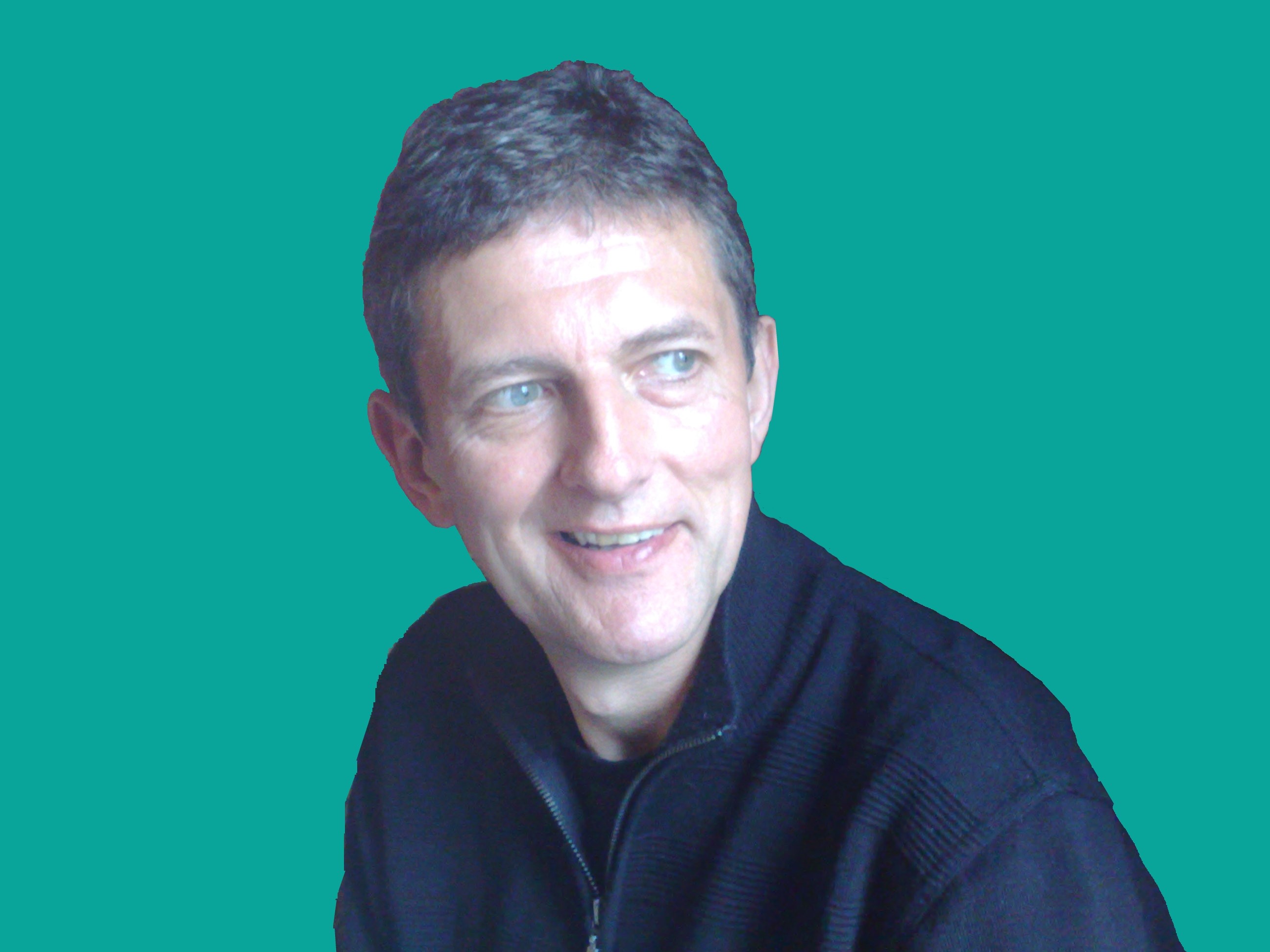 Clive has been working in the technology industry all his career, has a Masers Degree in Computer Science and has spent the last 8 years helping people of all ages and abilities get the most from their technology though individual and group training sessions. He has a passion for technology and learning and is also a certified coach.
Testimonials from some of our customers
Below are testimonials from a few of over 1500 satisfied customers. If you would like to contact any of them we would be happy to provide their contact details. Please email: [email protected]
Patient help As an elderly late-comer to the bewildering world of technology and the internet I have had to call on the services of Clive Struver several times, and I can recommend him without reservation for his patient help in guiding me through operating and equipment problems which seem to occur rather often. Thank you Clive. JF - Minchington, Farnham, Dorset
First Class Service If you have a computer or similar device sooner or later you will need advice and assistance of an I T specialist, one who is helpful, personable and knowledgeable. I have no hesitation in recommending Clive Struver of Senior Computer Moments. Just who you need when it starts to play up. Clive has been looking after us for more than five years. First Class Service! TB - Shaftesbury, Dorset
Satisfaction has always been obtained. Clive Struver of Senior Computer Moments has, for some years, handled those inevitable, unexpected & infuriating computer moments for both me and my wife (separate equipment) to our ever grateful, timely satisfaction – and we continue to use him as our first (& last) recourse! Satisfaction has always been obtained. JT - Winterborne Whitechurch, Dorset
Efficient, courteous and patient We are always grateful that we can rely on your efficient, courteous and patient work to help us through any problems which seem to occur whenever a computer is involved. We are deeply impressed that you not only know what to do in solving problems but also have such a level of expertise (which we shall never achieve!) in being able to do so. It is wonderful that you are often, with some computer problems, to be able to resolve them over the phone. We are always sensitive to the fact that you have to travel to see us, and are pleased when you can solve a difficulty without having to pay a visit. J&M W - Gussage All Saints, Dorset
A very friendly professional helping hand You represent for me " a very friendly professional helping hand in all matters of I/T, including setting up or solving my computer /tablet/ printer problems, training me in the new developing programmes, geared to my own personal objectives and requirements. A phone call or a visit here to my home has always solved every problem perfectly. An invaluable , competitively priced solution to where to obtain tailor made help." PS - Wimborne, Dorset
Unfailingly courteous and valuable service I can testify to your prompt, unfailingly courteous and valuable service. Since I made the tactical error of becoming an octogenarian I find that you turn senior computer hours into moments – with the additional value of saving my sanity.

With perennial thanks.

CE - Shillingstone
I certainly would recommend him to others I found Mr Clive Struver's phone number in the Blackmore Vale Magazine. On contacting him, he replied promptly and at a given date came to visit me. I asked him to set up a new computer which I needed for a University course online. Knowing that I had a small window of time for this he had the job done promptly. He also fixed all the contacts I needed. He has been very courteous throughout and has helped on, perhaps, a couple of occasions since when I needed more direction. So, I was very pleased with his help, his patience (not, myself, being in the first flush of youth) and his knowledge levels. I was sufficiently pleased to be confident in recommending Mr Struver to my neighbour/ friend. Mr Struver has rung recently to check that I was happy and managing with my new computer - just a courtesy call which I was happy to receive. I found it reassuring. I certainly would recommend him to others. CS - Tisbury, Wiltshire
Excellent and efficient service I would say that you provide an excellent and efficient service which certainly appeals to older people. One is never blinded with jargon and everything is explained clearly and in a completely understandable way. I can recommend the service and backup without hesitation. I can honestly say that I have never received superior computer assistance. PG - Shaftesbury, Dorset
First Class Service For several years I have used Clive Struver to get me going when I have had computer problems – some are big ones others very easy for him to sort and it is very useful to be able to call him as he never is too busy to come either that day or the next.

My circumstances are that I am a 79 year old disabled widow and there is no way I can take my computer anywhere to get it repaired as I walk on crutches, being an amputee, and the service Clive provides is excellent.

GC - Sturminster Newton, Dorset
Patience and understanding I have complete faith in Clive and the quality of the service provided by Senior Computer Moments. When computer glitches occur, he has not let me down and always the problem has been resolved. Even more importantly he shows patience and understanding in his dealings with the non-computer literate like myself. RA - Belchelwell, Blandford Forum, Dorset
A click and it's fine! What would I do with out Clive!!!....I am not very good with my computer/iPad and have to ring him quite a lot to help me either by coming out or trying to explain over the phone. He's very patient as he quite often comes out and does a click and it's fine!!!! Thank you Clive CS - Winterborne Houghton, Dorset
Never uses Jargon and is never beaten! I have relied upon Clive's skill for many years now and appreciate his quiet assured approach to all my computing problems. He appreciates that as one ages one's ability to master the ever changing software updates with their new challenges is not always matched by the less agile minds of people like me. He is responsive to your needs and resolves each problem leaving you feeling in control of your PC and confident. He never uses jargon and is never beaten, that includes hardware repairs if required, if not by him, by someone who can. His charges have always been reasonable. He is a classic supportive journeyman to whom you will always return when you need help. D W - Melcombe Bingham, Dorset
Service has been outstanding I have been a customer of Senior Computer Moments for more than five years. I have found that the quality of their service has been outstanding for my business, and is also of excellent value. P R - Horningsham, Wiltshire
Extremely helpful I have known Clive and Jane Struver for several years now during which time Clive has replaced both my laptap and printer at different times, and often come to my aid when my computer behaves in ways I do not understand. I have also attended a course on Windows 10 which they arranged for those of us who are less computer savvy than the younger generation. They have always been extremely helpful, it is a pleasure to have met them and I hope this will continue for a long time yet. A C - Shaftesbury, Dorset
Excellent Service I am delighted to put on record my appreciation of the excellent service I received from you recently. Your response was most prompt and I felt straightaway that I was in good experienced hands. Since you fitted a reconditioned hard disc my computer has been operating vastly more efficiently and speedily than I can recall it having ever done so before. Furthermore I felt that your charge for all the work you did was very reasonable.

I was also impressed by your willingness to offer advice over the phone out of working hours when I had something of a crisis.

M R - Tisbury, Wiltshire
Problems have been dealt with quickly, courteously and patiently We have used the services of Clive Struver of Senior Computer Moments - on three or four occasions recently, including the installation of a new PC and help in choosing and purchasing a new i-pad. Our queries and problems have been dealt with quickly, courteously and patiently and we have no hesitation in recommending him to any potential client. C & K D - Wincanton
Extremely knowledgeable about all things technical

We have had cause to use Clive's services on a number of occasions over the past 10 years. Clive is a real gentleman and is extremely knowledgeable about all things technical regarding home computing, Wi-Fi and related network technologies. He has successfully cured the problems we have had with our home PC over the years, advised on external data backup solutions and has recently provided invaluable technical advice regarding the purchase of a suitable replacement laptop. We have recommended him to friends and neighbours who have also found him to provide a very prompt, professional and courteous service at reasonable cost.

L & M M - Gussage All Saints
Prompt and courteous assistance

We would like to take this opportunity to thank you for all your help following the demise of our old computer earlier this year. You have responded promptly to all our requests for assistance and dealt with our problems efficiently and courteously. In particular we very much appreciate your seemingly endless patience dealing with our numerous queries. We will have no hesitation in using your services in the future or recommending you to friends or relatives.

S & D D - Shroton
Frequently Asked Questions
When does the course start and finish?
The course starts now and never ends! It is a completely self-paced online course - you decide when you start and when you finish.
How long do I have access to the course?
After enrolling, you have unlimited access to this course for as long as you like - across any and all devices you own.
What if I am unhappy with the course?
We would never want you to be unhappy! If you are unsatisfied with your purchase, contact us in the first 30 days and we will give you a full refund.
Where can I get additional help?
You can email:
[email protected]
We will attempt to answer all emails within 24 hours but usually sooner than that!